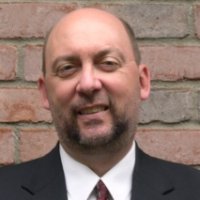 Curt Kinghorn
Chief Executive Officer and President
Curt Kinghorn is the Chief Executive Officer and President at Kinder Scientific. Curt brings over 25 years of experience in the med tech and medical device industry including as Chief Patent Counsel for Medtronic's Neurological and Cardiac Surgery Businesses, General Counsel of Medtronic's Surgical Navigation Technologies Business and Director-IP of Volcano Corporation, a company developing and marketing intravascular ultrasound imaging systems. Curt also brings experience as a founder, CEO and President of Anoka Biomedical, a startup medical device company that developed coronary bypass graft devices.
Curt holds a Bachelor of Science Degree in physics from the University of Utah, an MBA from the University of Minnesota and a Juris Doctor from the University of Florida. His nerd-icity knows no bounds as he is an avid amateur radio astronomer and frustrated mad scientist.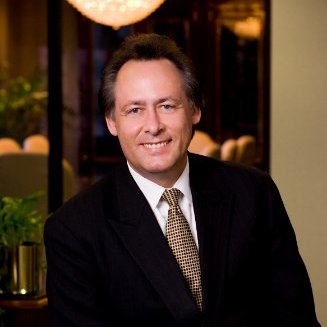 Craig Kinghorn
Chairman of the Board
Craig Kinghorn is the Chairman of the Board at Kinder Scientific. Craig brings 36 years of business experience to Kinder Scientific including founding and acquiring many companies, primarily in the financial industry. Craig is an industry leader in risk mitigation, management, and transfer (reinsurance and stop loss) and consults in these areas as well as strategic benefit planning, health care/insurance-related litigation, benefit plan design and rating, contract/policy construction and interpretation, data analytics, claims adjudication, plan management, provider contracting/pricing, and regulatory reporting and compliance. In addition, Craig has developed tools and methods that analyze businesses and industries and identify opportunities for growth.
Craig was educated at Ohio University, Rancho Santiago College and California State University–Long Beach with continuing education in insurance and risk management sponsored by the University of Pennsylvania's Wharton School of Business and membership in the American Risk and Insurance Association (ARIA), a scholarly education and research organization.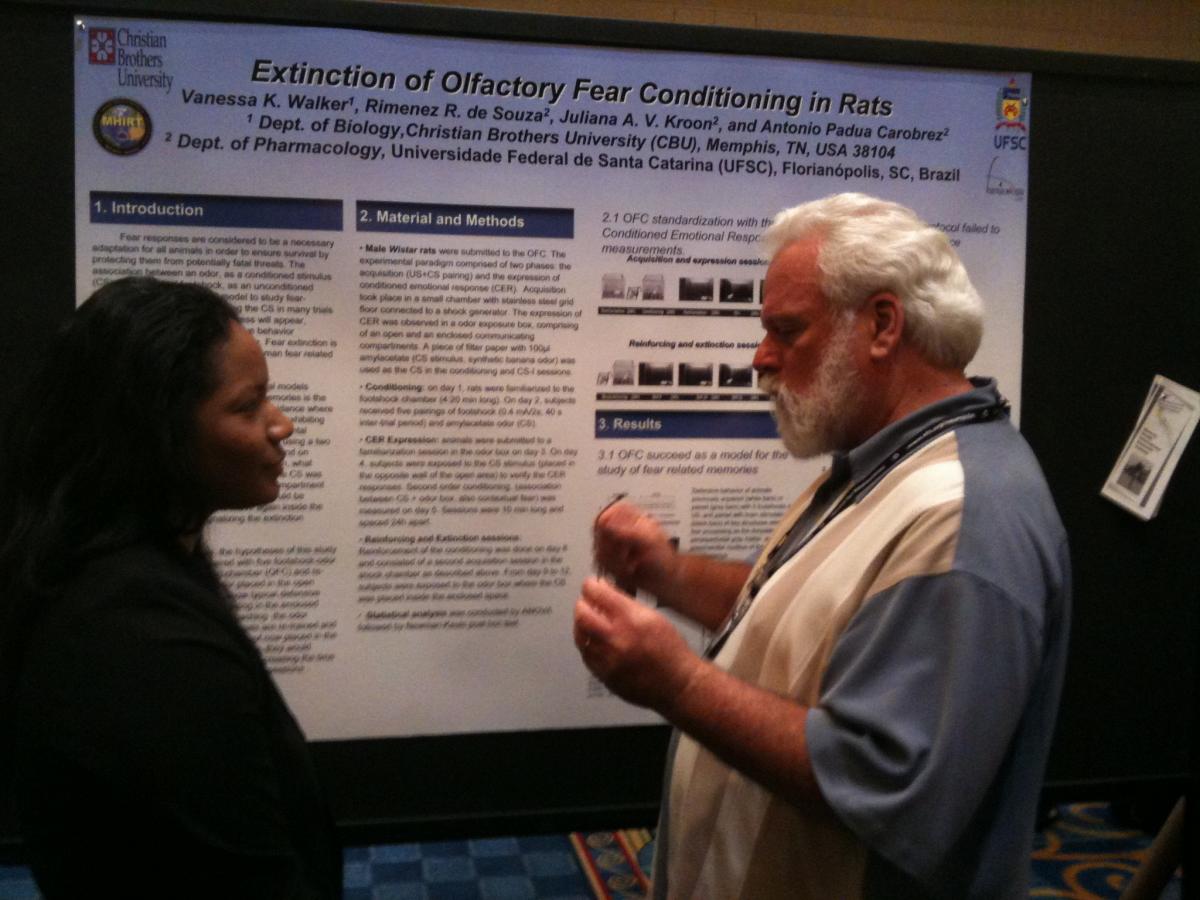 Michael Kinder
Executive Vice President and Chief Technology Officer
Michael Kinder is the Executive Vice President and Chief Technology Officer at Kinder Scientific. Michael has over 26 years of experience in the behavioral assay industry having founded Kinder Scientific 19 years ago after having served as Operations Manager for 7 years at San Diego Instruments. Michael is also one of the early industry supporters of FUN (Faculty for Undergraduate Research), an international organization that is focused on neuroscience education and research at the undergraduate level.
Michael has been "chasing electrons" for over 42 years, first as a radio tech in the US Navy during the Vietnam War and later studying electronics at Belleville Area College. In his spare time, he ``landscapes`` his property with his backhoe and restores ``classic`` Chevy's.